Access Control and Security Wiki
Jump to navigation
Jump to search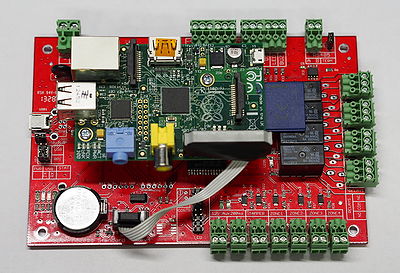 This wiki contains documentation, ideas, bug fixes and other information about open-source access control and home automation systems. This Wiki is maintained by users and sponsored by ACCX Products.
Products from ACCX Products
ACCX Products is selling and supporting hardware based on the following open-source devices. Access documentation, files and more here:
RFID Reader and Hardware Support
Electric Locks and other Tutorials
Project Goals and Information
Open Source Access Control Design Framework
ACCX Products has been collecting information on existing security protocols and technologies. A set of design recommendations for open-source systems is outlined.
Security and Access Control Interoperability
A new "Area Control" API based on XML and REST is now available from the PSIA. This is an exciting development, and we will likely be porting our software to this API, via the Rasberry Pi interface.
Other Open Source Security Projects
Conference Slides and Presentations
Security Conferences and Events
Security Industry Associations
Security Industry Publications
Open Hardware Design and Tools